[Haihua technology] on the first day of Shanghai exhibition, all you need to see are here!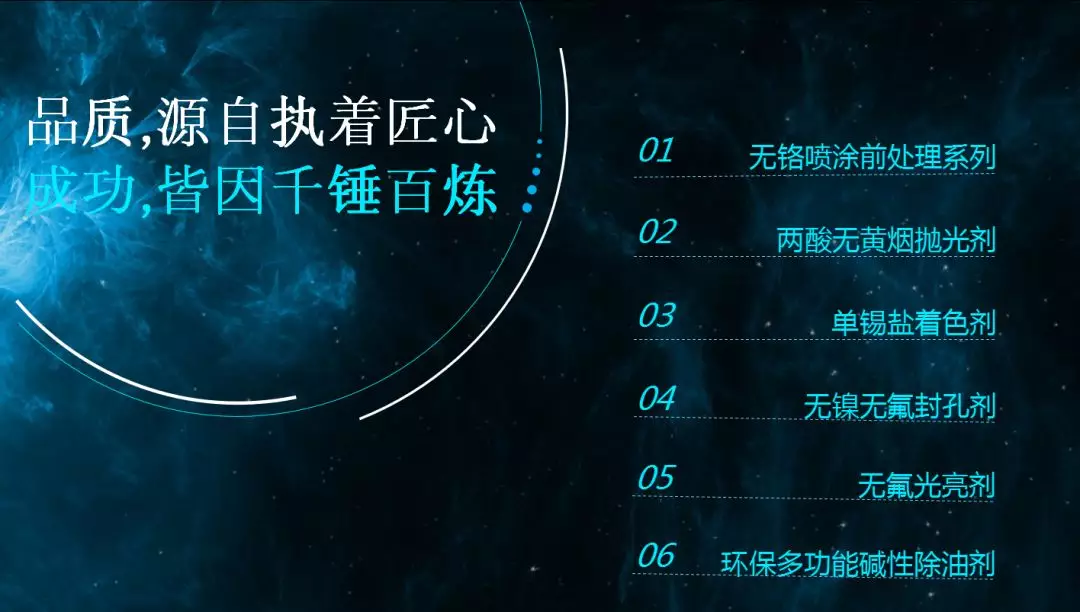 Foshan Haihua Surface Treatment Technology Co.,Ltd., founded in 2005, is an aluminum alloy surface treatment additives production enterprises integrating of scientific research, production, sales and after-sales service, it was also obtained the High-tech Enterprise with National Certification.
At present, as Foshan Research Center of Aluminum Alloy Surface Treatment Additives Engineering Technology, Haihua Technology has obtained many national invention patents and practical new patents in the long-term practice process, also achieved two-way breakthrough in environmental protection and energy consumption reduction., and successfully walked out a road of technological innovation.
At 9:00 a.m. on July 10, 2019, the 15th China International Aluminum Industry Exhibition officially opened for three days.
Xiaobian brought the first-hand live scene to all of you in front of the 1j56 booth of W1 Hall of Haihua technology, let's follow the photos to experience those wonderful moments.
1. product chapter
Haihua technology has passed the international ISO 9001 quality system certification, and has successively developed a series of products, such as chromium free spray pretreatment series products, two acid and yellow smoke free polishing agent, single tin salt colorant, nickel free and fluorine free sealing agent, fluorine free brightener, environmental protection multi-functional alkaline degreaser, etc. in addition, in the product research and development of vertical oxidation and spray pretreatment and after-sales technical problems, Haihua technology has summed up Professional experience and handling methods with Haihua characteristics.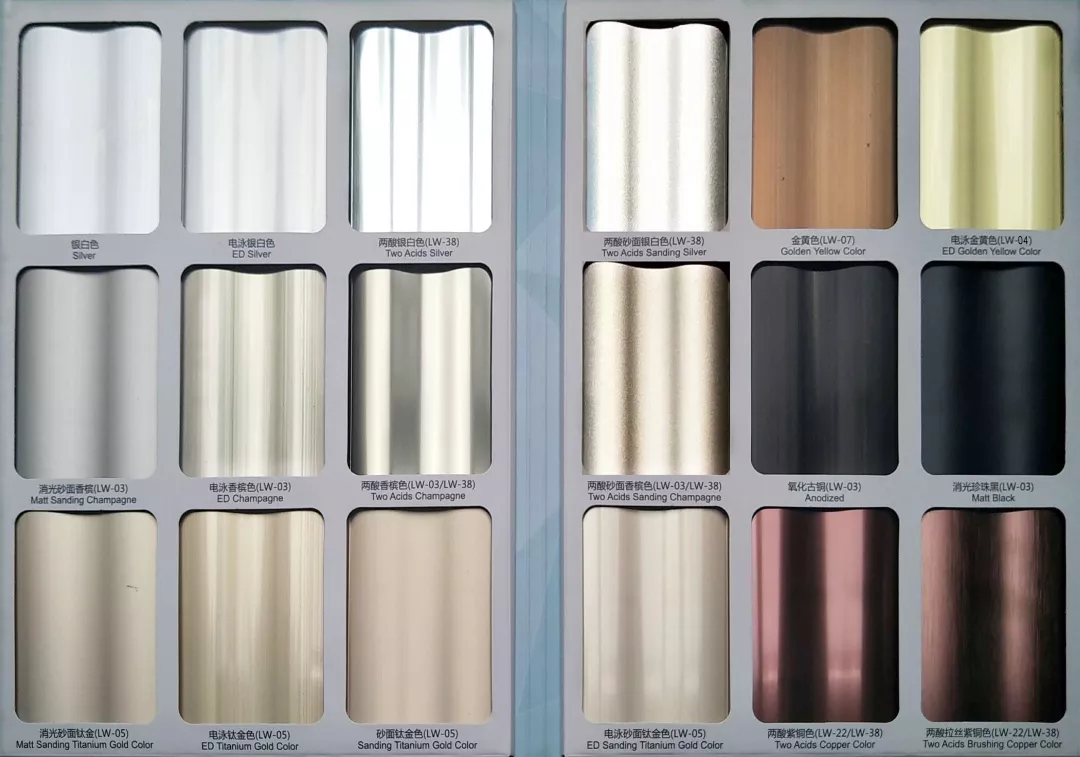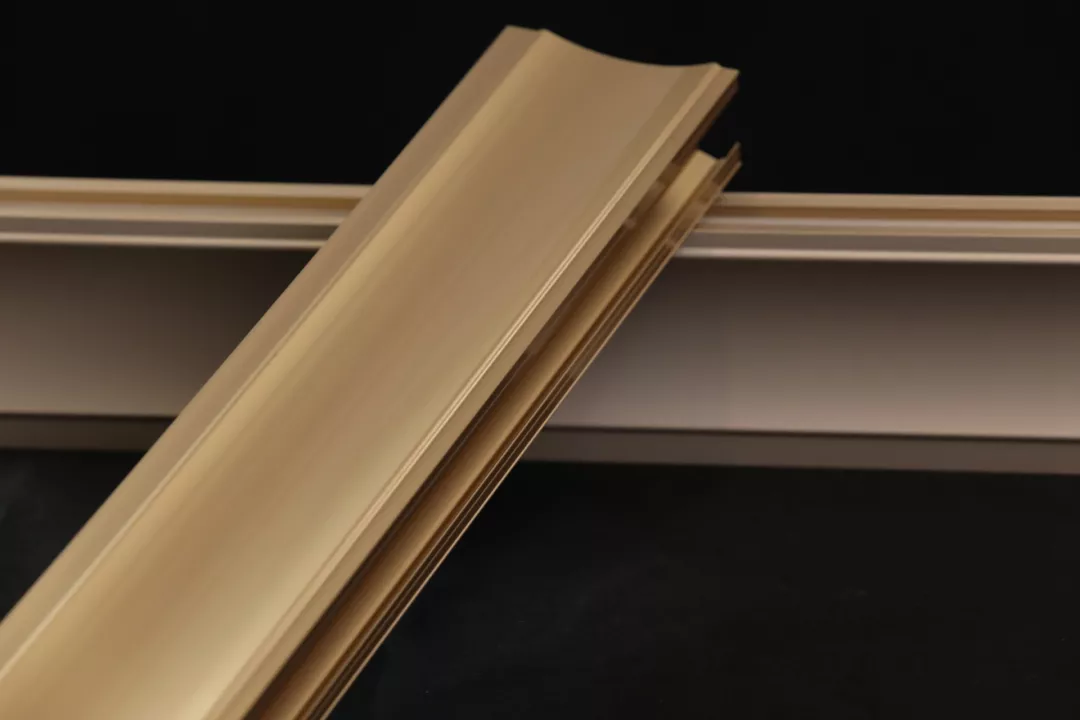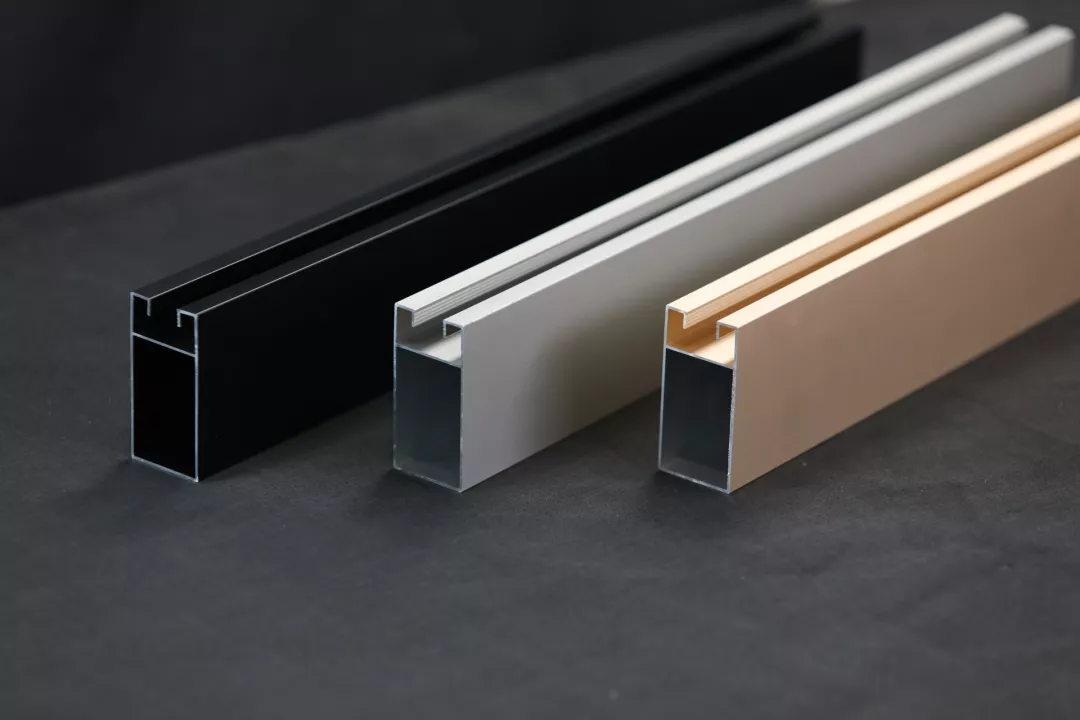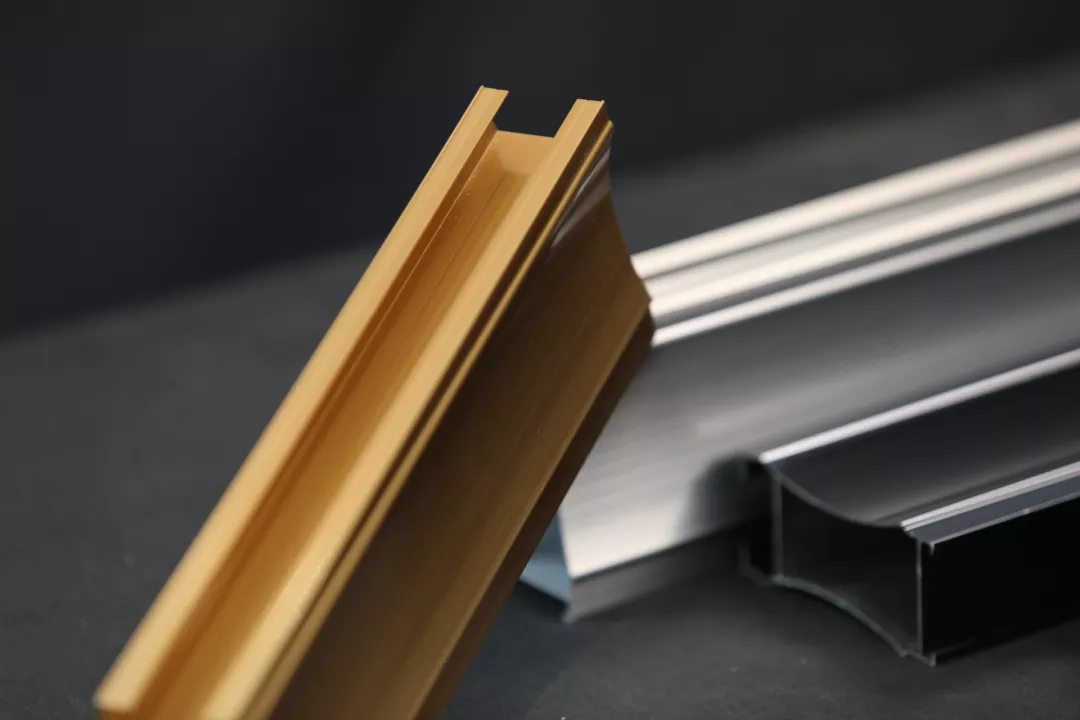 2. Exhibition site
The exhibition site is bustling and popular. At the beginning of the exhibition, a large number of visitors came to Haihua technology booth.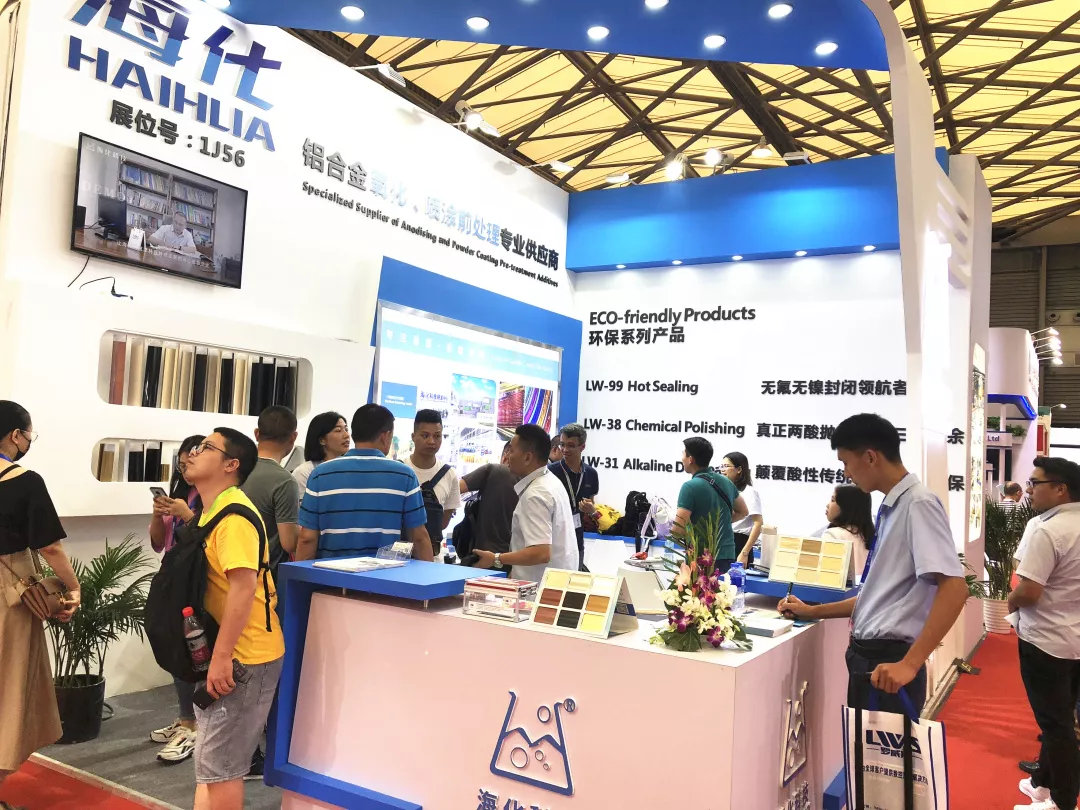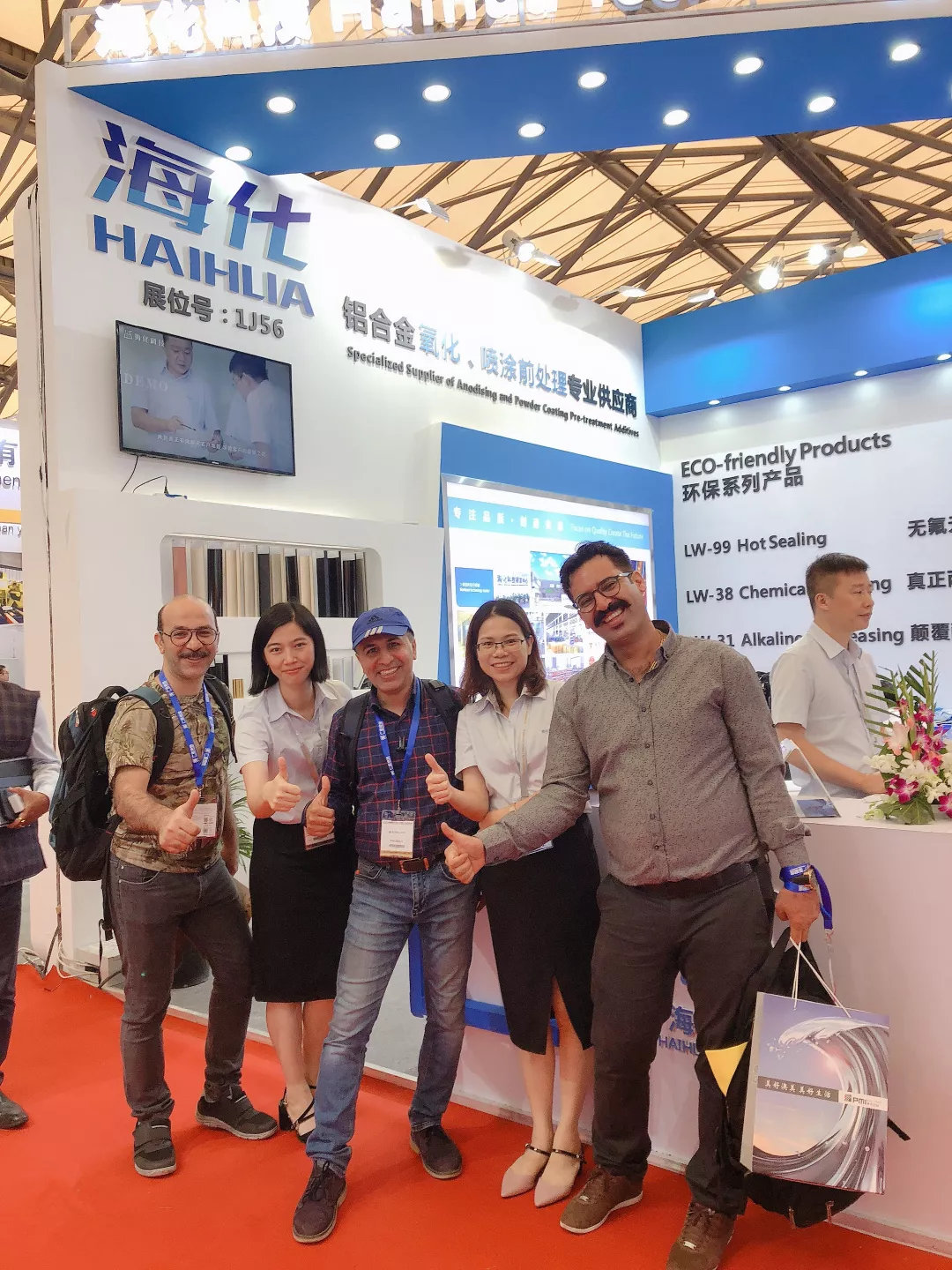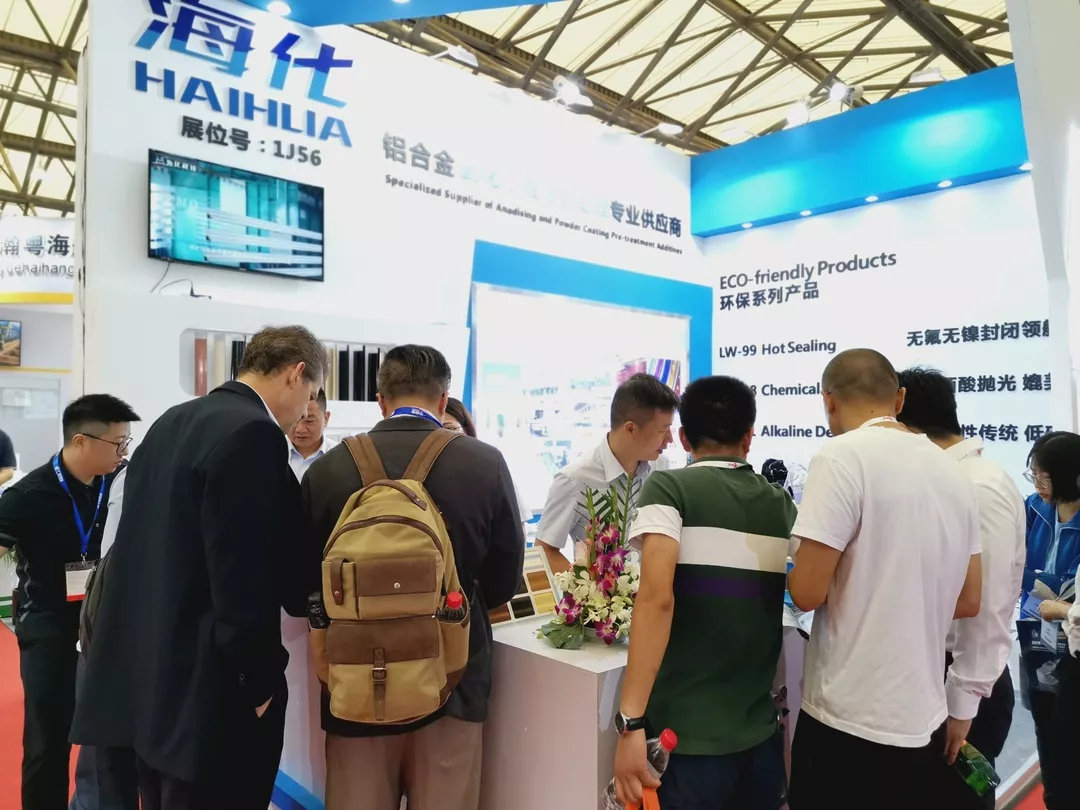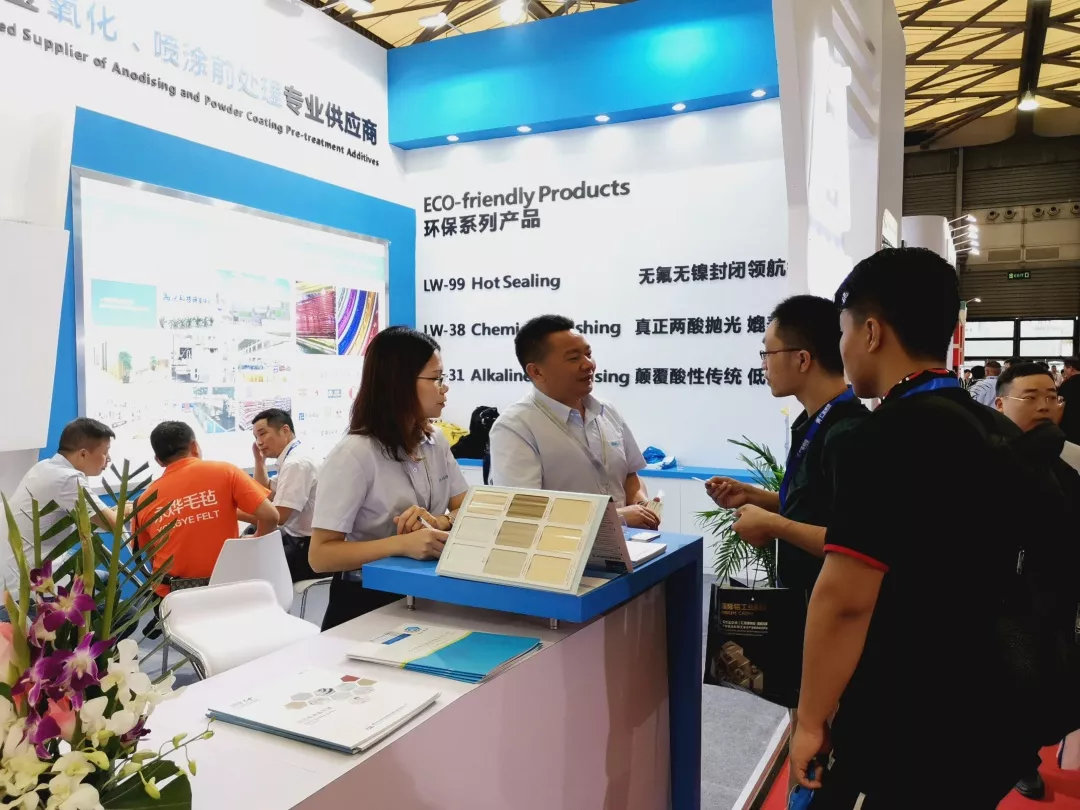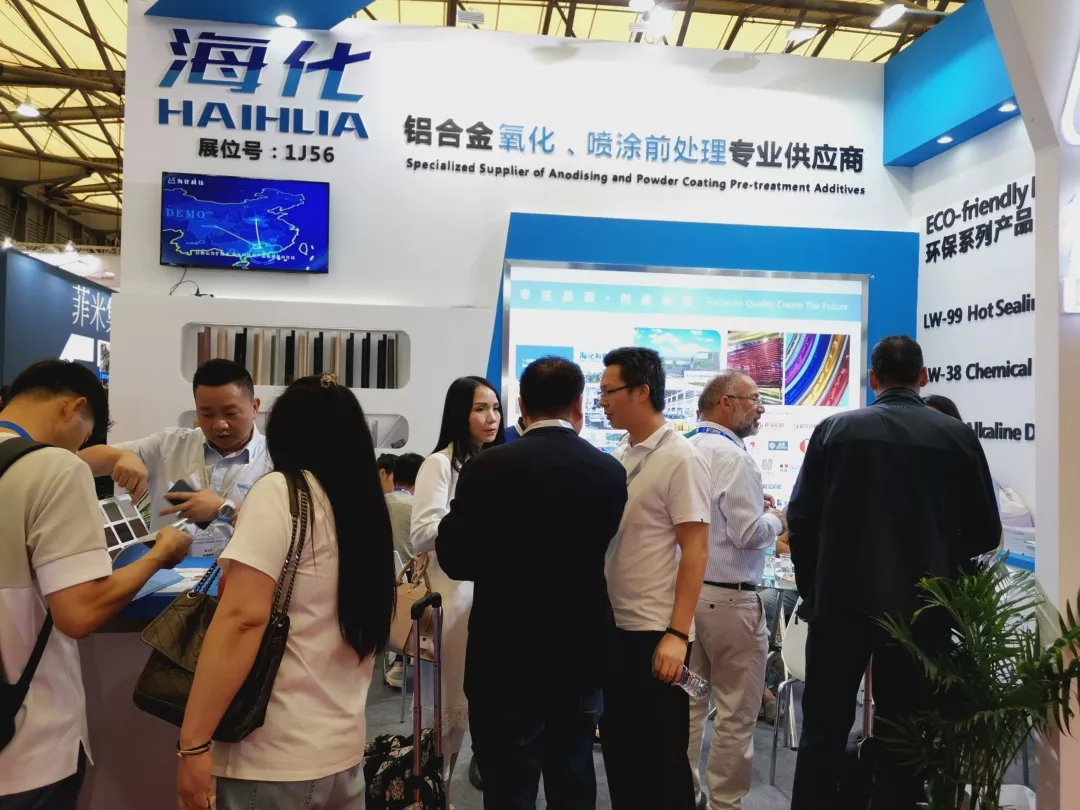 3. negotiation
Since its establishment for more than ten years, Haihua technology has always aimed at the goal of "coexisting with environmental protection", strictly controlled the environmental protection indicators in production and research, and constantly developed high-quality and high value-added products to serve for cleaner production. The excellence of Haihua technology is also reflected in product sales and after-sales service. While our staff carefully answers questions and questions for the audience, they also attract many visitors to stay for a long time to consult, making every visitor on the scene worthy of the trip, and getting unanimous recognition and praise from the customers on the site!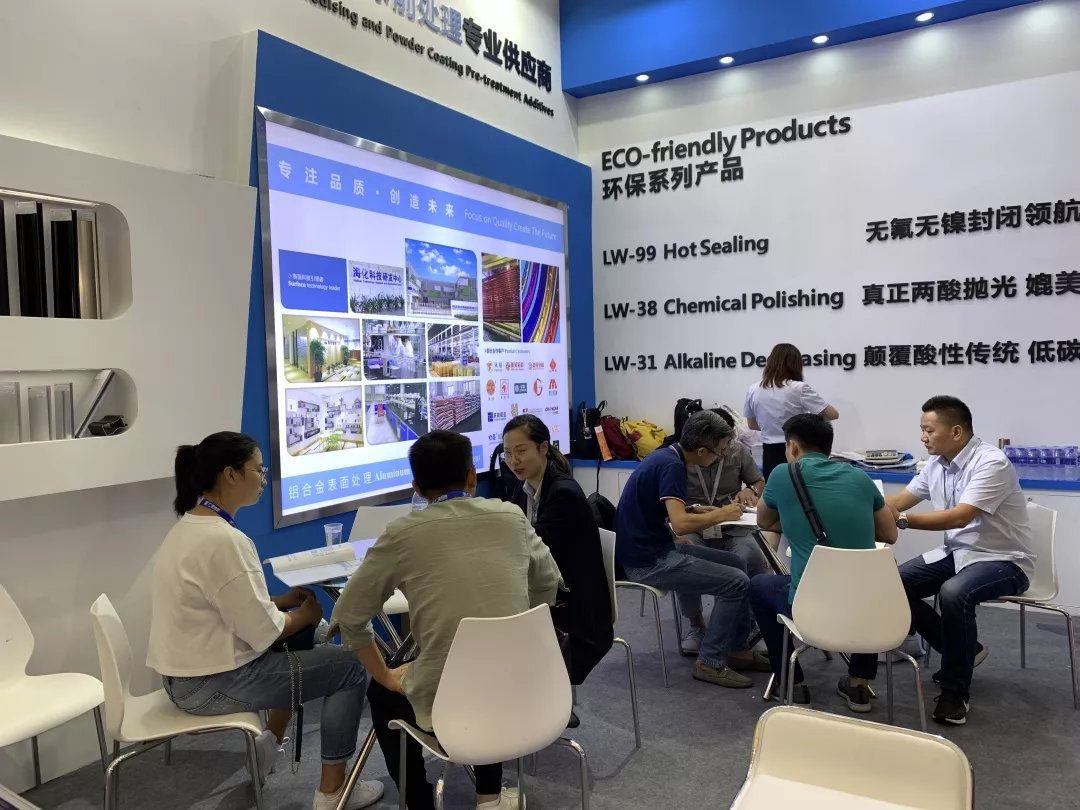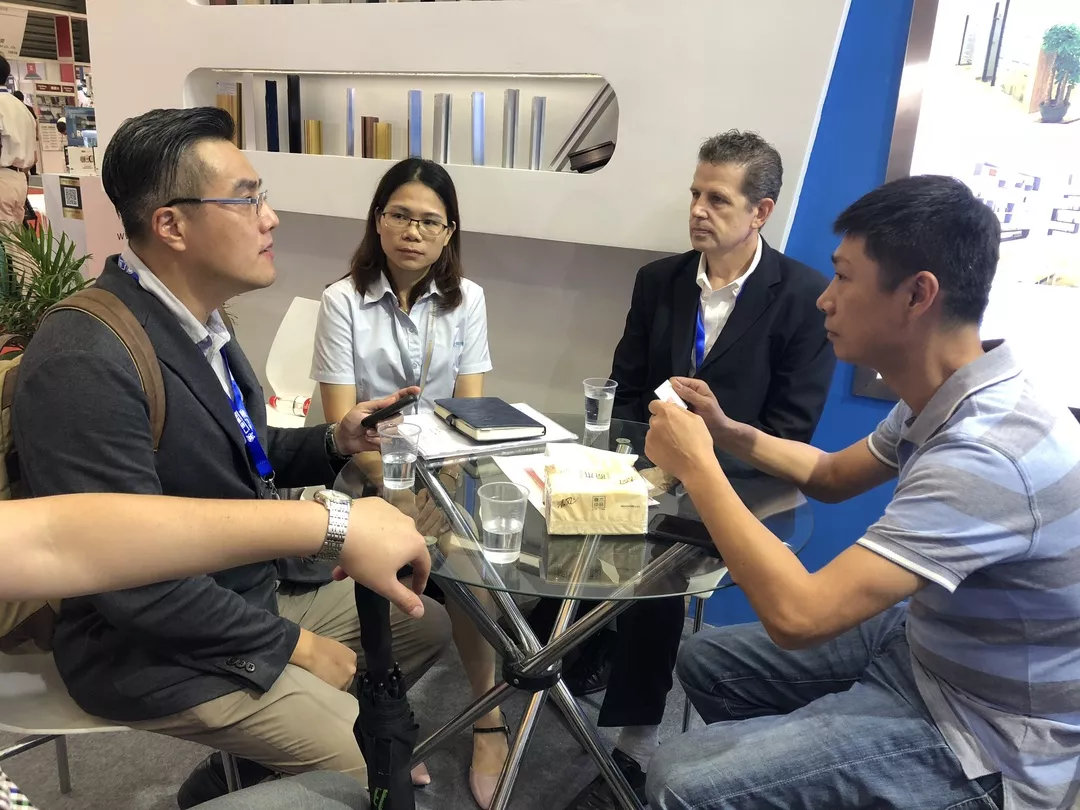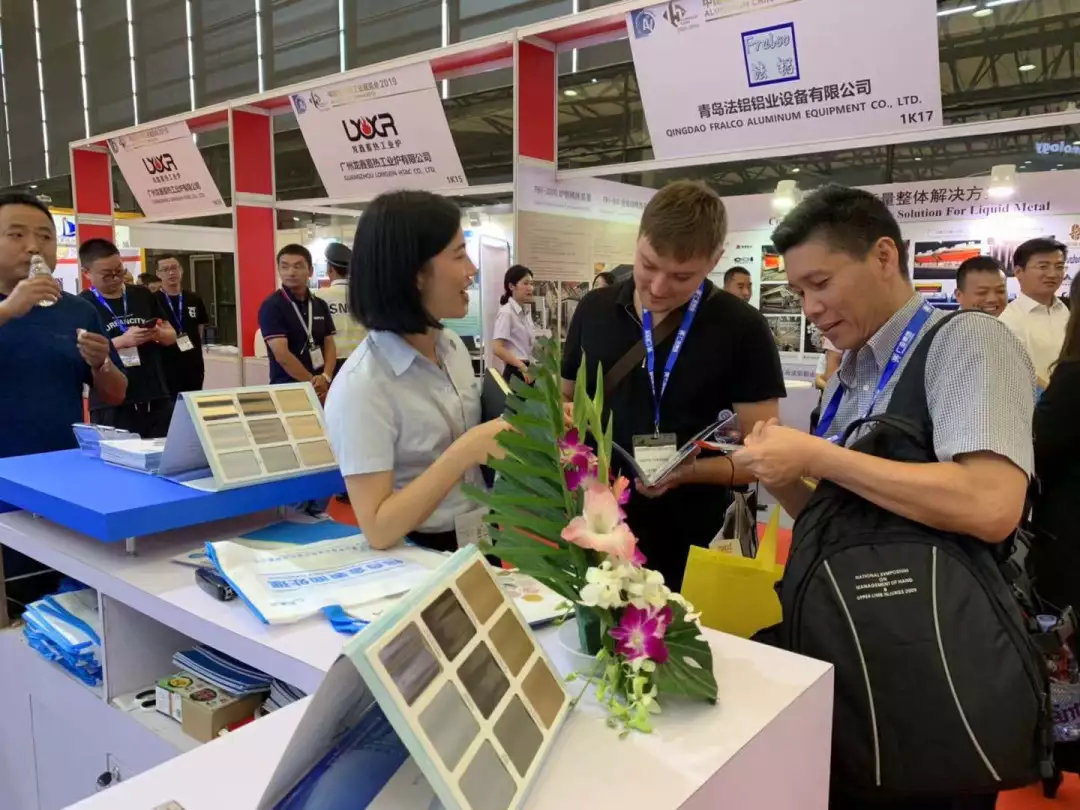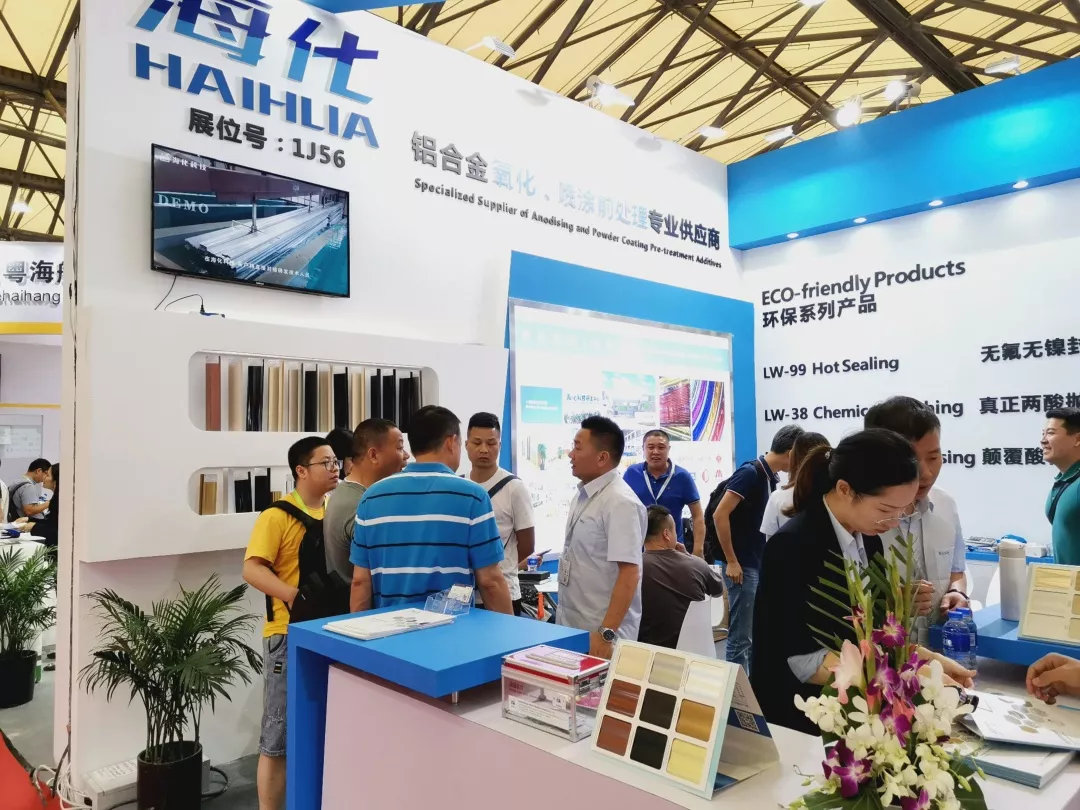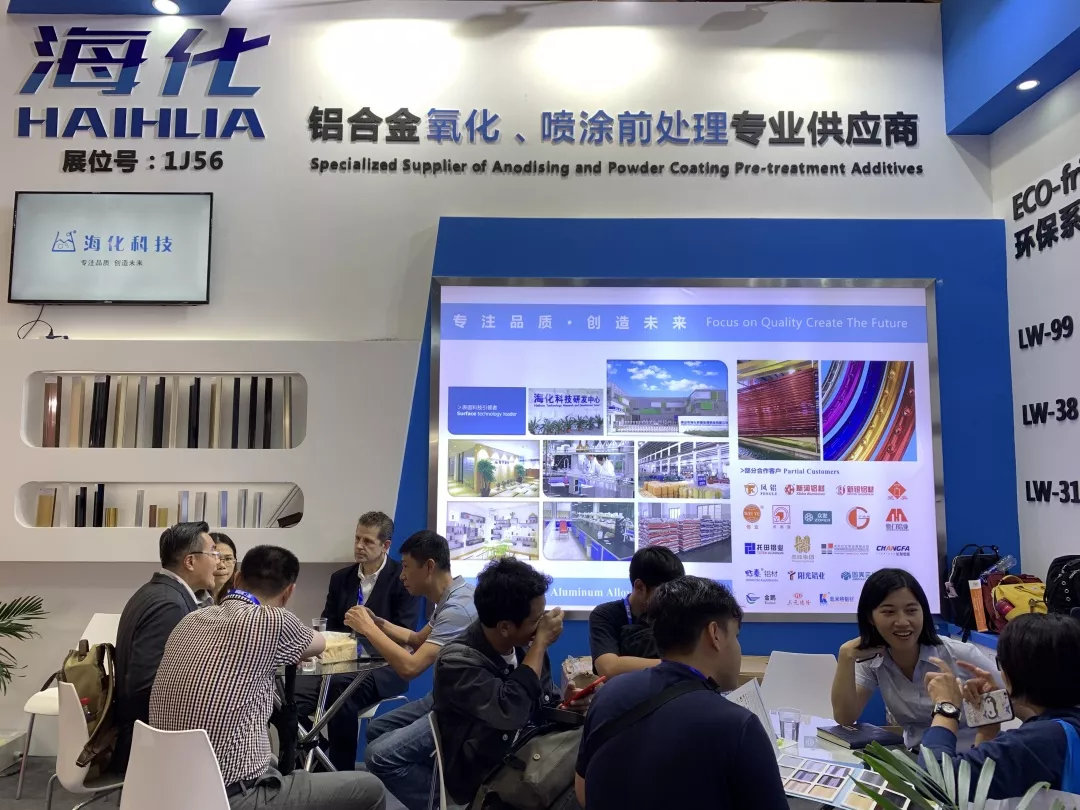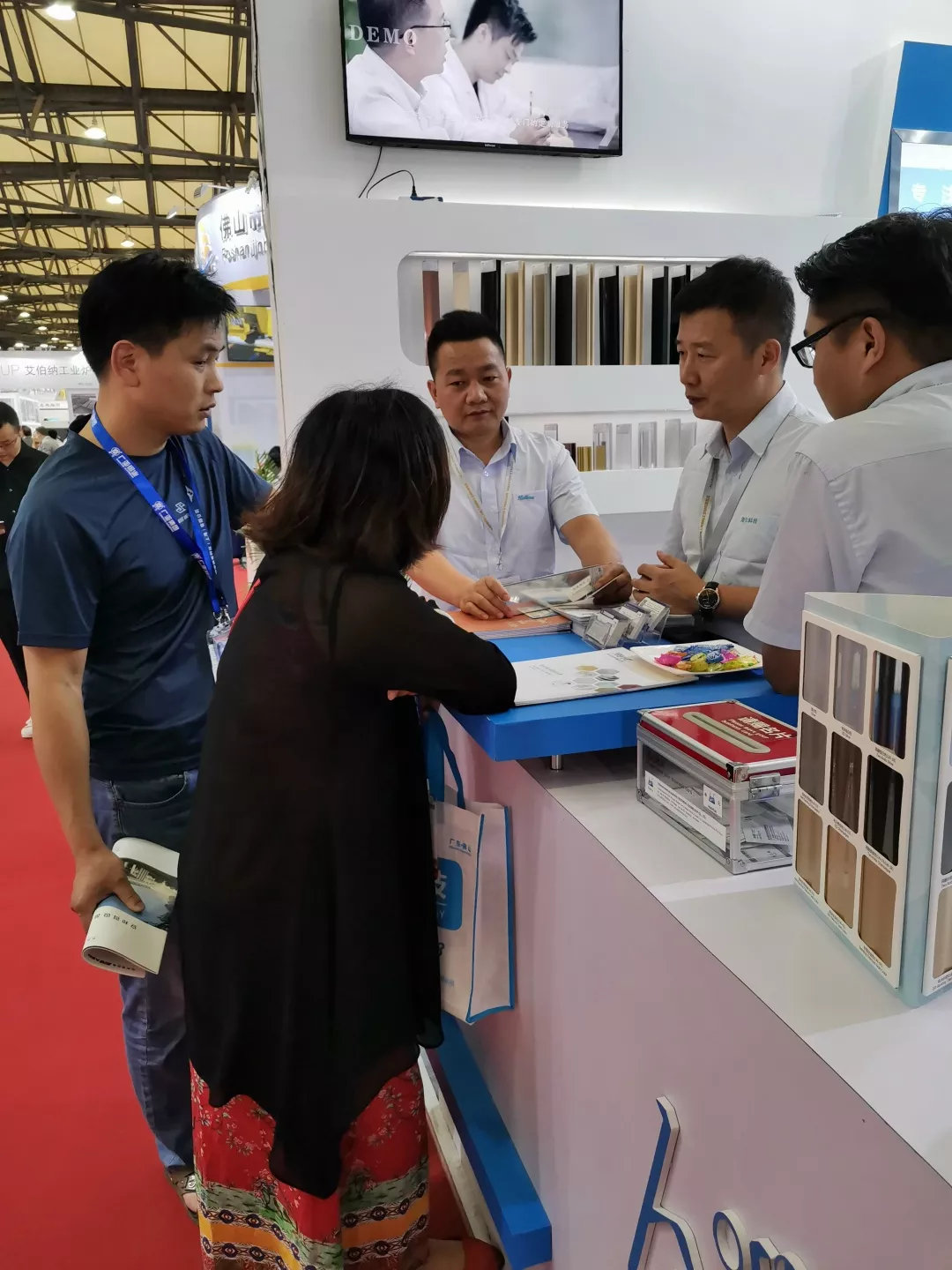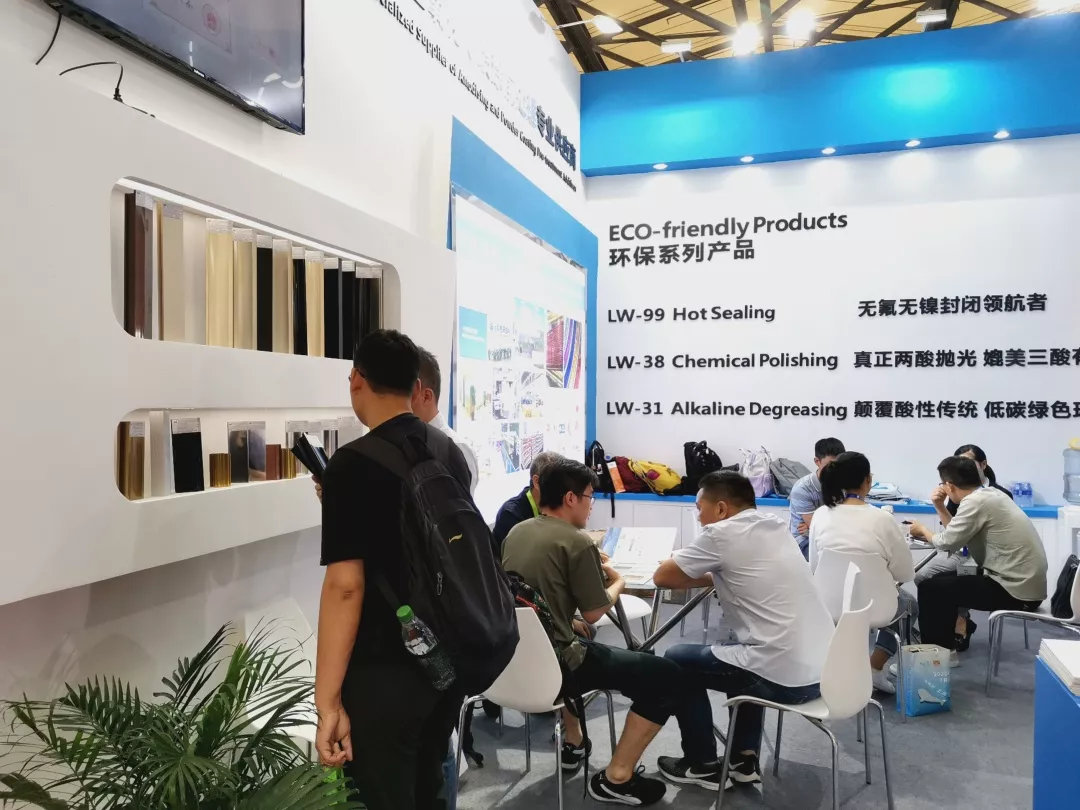 Here, all the staff of Haihua technology express their heartfelt thanks to all the partners present. Haihua technology will continue to adhere to the requirements of product quality, to meet customer needs as the center, in the road of constantly surpassing ourselves, to forge a more brilliant tomorrow!